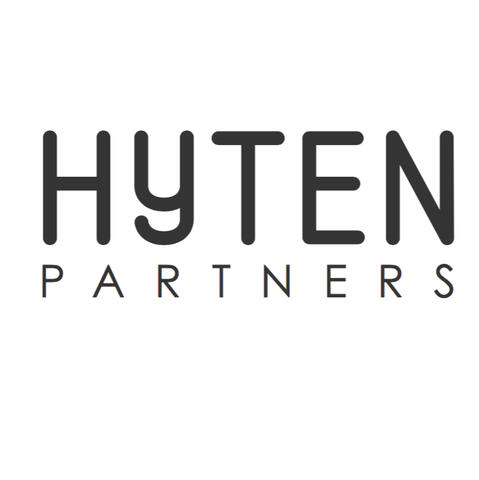 A New Legacy For YouR Exceptional Business
HYTEN Partners is a New York-based private investment company led by Andrew Hoffman, Founder & Managing Director.Our focus is on the respectful acquisition, personal operation and focus on growing one exceptional business looking to transition to other endeavors.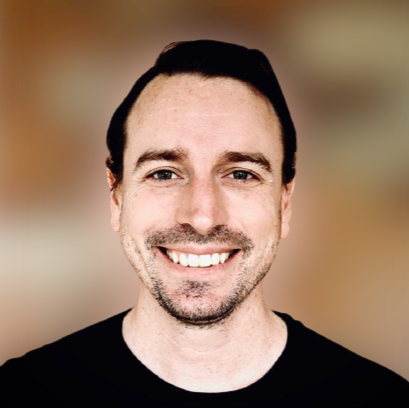 Introducing ANDREW
Andrew Hoffman is the leader of HYTEN Partners focused solely on finding an exceptional operating business opportunity. An entrepreneur, social impact strategist and innovation leader who will steward your business to the next level of success.15+ years of experience in Business Strategy, Sales, Marketing & Business Development helping SMB's and Start-Ups Grow as well as Fortune 100 Companies Innovate.
IMPACT DRIVEN & INNOVATION EXPERIENCED
Acquisition Focus
Business Criteria
- An owner/manager seeking to transition out of daily operations- Respected middle management- Exceptional client, partner & employee relationships
FinancialsEBITDA $400K - $1.25M
- Stable Cash Flow margin- History of profitability- Strong growth trajectory- Recurring revenues- Diverse customer base
Industry
- "Human Experiences Focus" ie US Based Media/Events, Digital Technology, Travel, Education & Employment- New York Metro & Pacific Northwest or Relocatable Businesses Preferred- Defensible core with technology based growth potential- Demand trajectory of the industry is sizable and growing